In honor of Earth day Scrappy Blog Hop wanted to showcase some of our amazing talented scrappers.
We used recycled items on layouts, cards and projects!
Here is mine!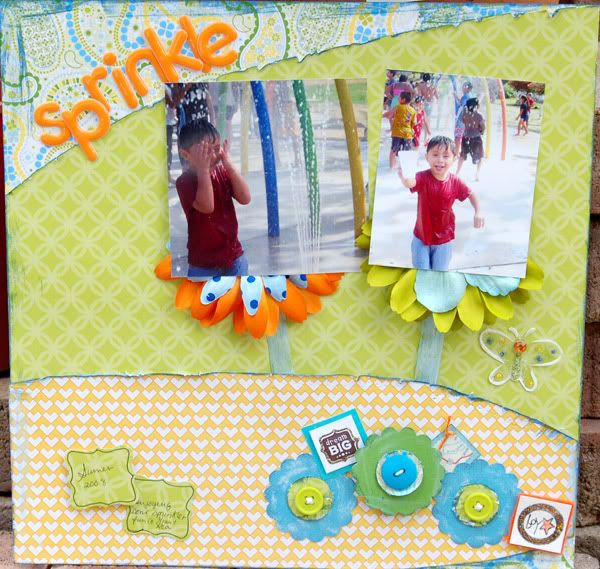 The butterfly and "stems" of the flowers are recycled from clear packaging. The packaging came from the clam shell of some stamps!
If you have any layouts you've done from recycling, I'd love to see them!

Now HOP on over to
Ashley's
blog and check out some of her amazing work!